The 'ETA' Executive Team Address
Executive Principal's Welcome
A warm welcome to the beginning of Week 9. I am delighted to re-engage with the EACS community after being appointed the Executive Principal of Esperance Anglican Community School. I am very much looking forward to our new and exciting journey together.
By way of introduction, for those that may not know me, I have spent the past eighteen months as the Principal of our Anglican Schools Commission 'sister' school, John Septimus Roe Anglican Community School. This is a position I retain whilst being the Executive Principal of EACS. Previous to this appointment I was Principal of Swan Valley Anglican Community School (2013 – 2018) and previous to my tenure at Swan Valley Anglican Community School I spent two and a half years guiding Esperance Anglican Community School through a growth phase (2010 – 2012). I left EACS having been part of a dedicated team that integrated the school into the Esperance community and provided an exceptional learning environment for its students.
I have always had a heart for EACS and have kept in touch with a number of staff since departing Esperance in 2012. My sense of connectedness with EACS and the Esperance community has always been present. I am thankful for the opportunity to once again collaborate with all staff, students and EACS families.
I have committed to working from Esperance on a monthly basis and will maintain a weekly meeting schedule with Mr Iain Clark, Deputy Principal and Mrs Lisa Marquis, Assistant Principal. I am certainly only a phone call, email or Skype session away. I am next in Esperance on Thursday September 26 and will organise a time to meet with parents, students and staff on this day.
I am sure that the news of the tuition fee restructure, that will be implemented at the commencement of the 2020 school year, is already creating a positive vibe within the community. I understand that Year 7 student, Mieka Watkins, has already developed her own flyer to advertise the fee restructure within her local community in Condingup. This demonstrates wonderful initiative and a love for her school. Great work Mieka! I will be in a position to forward the details of the tuition fee restructure to all staff and parents, later this week. It is also planned that a flyer containing the details of the new tuition fee restructure will be forwarded to every family in Esperance and its surrounds over the coming weeks. This is great news and it is hoped that as a result of this decision more families will be in a financial position to realise the benefits of an EACS education.
There is much to be thankful for in our community – the gifts of our children; the dedication and commitment of our staff, and the bonds of friendship and community with our parents and friends. I trust that you will be able to join me in celebrating the many achievements and growth of our children throughout the remainder of the year. I look forward to catching up with you on September 26 and at other school community occasions throughout the year. Every Blessing.
Jason Bartell
EXECUTIVE PRINCIPAL
TERM 3 WEEK 9 REFLECTIONS 🤔
"Citius"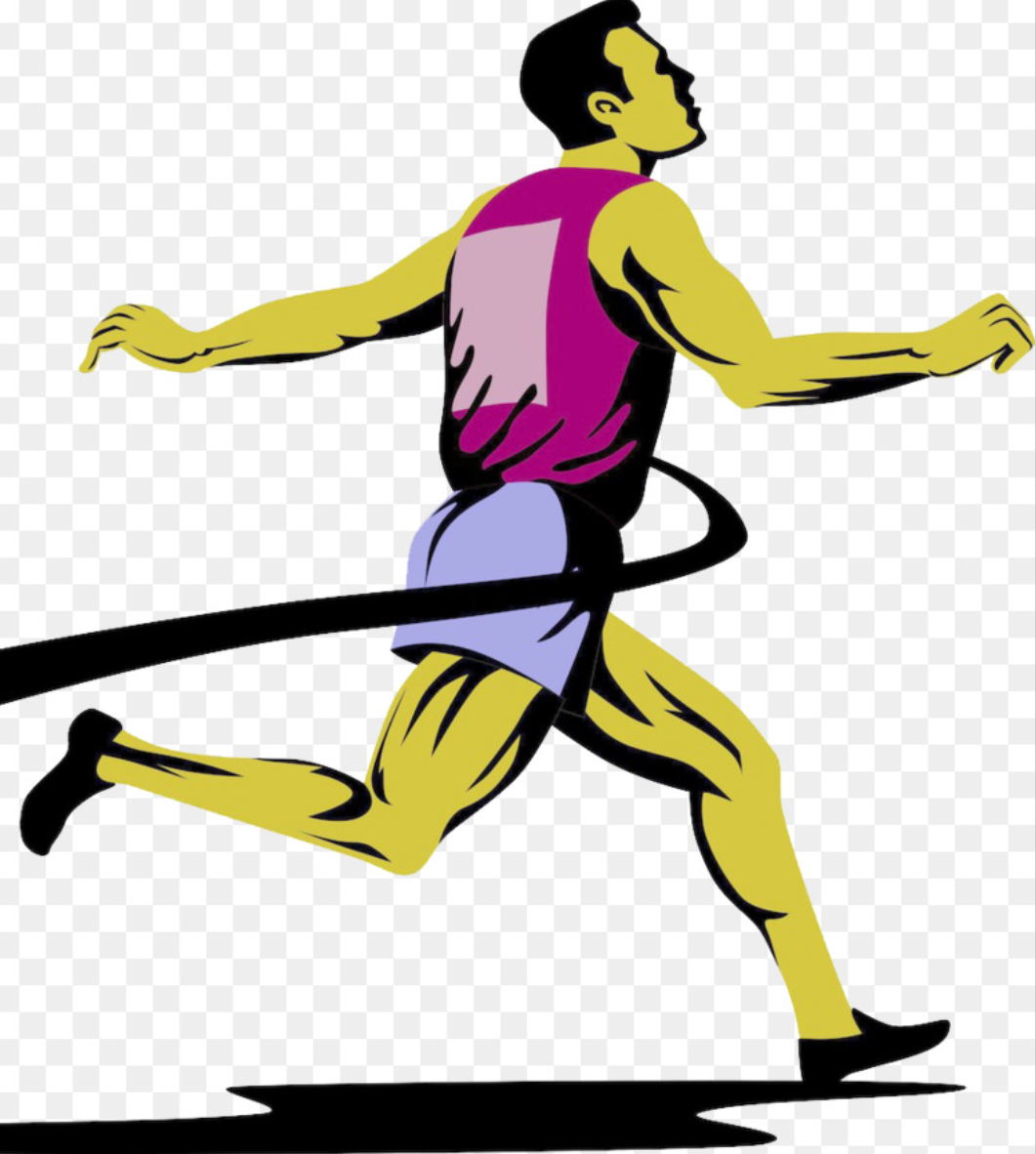 "Faster"
"Altius"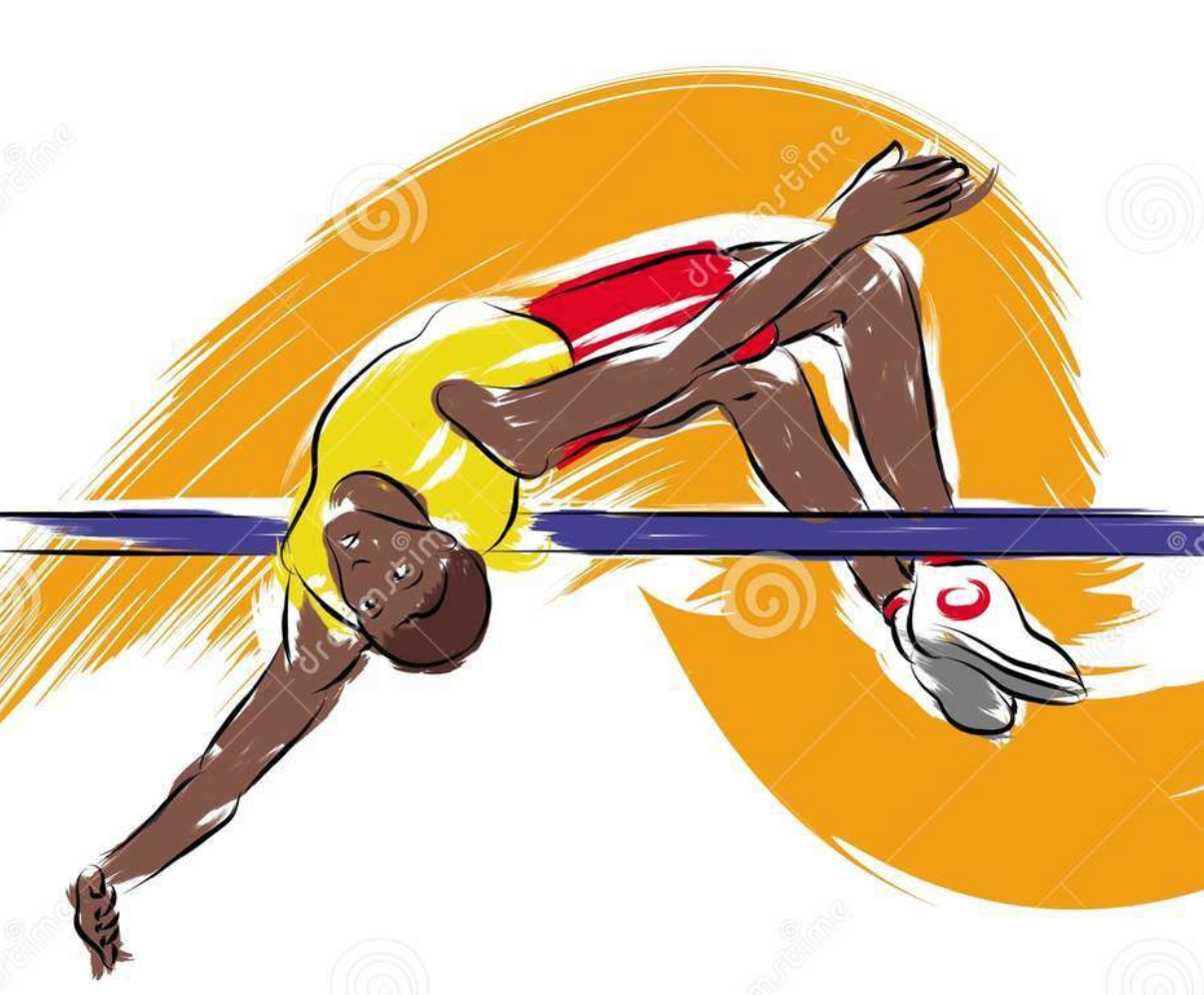 "Higher"
"Fortius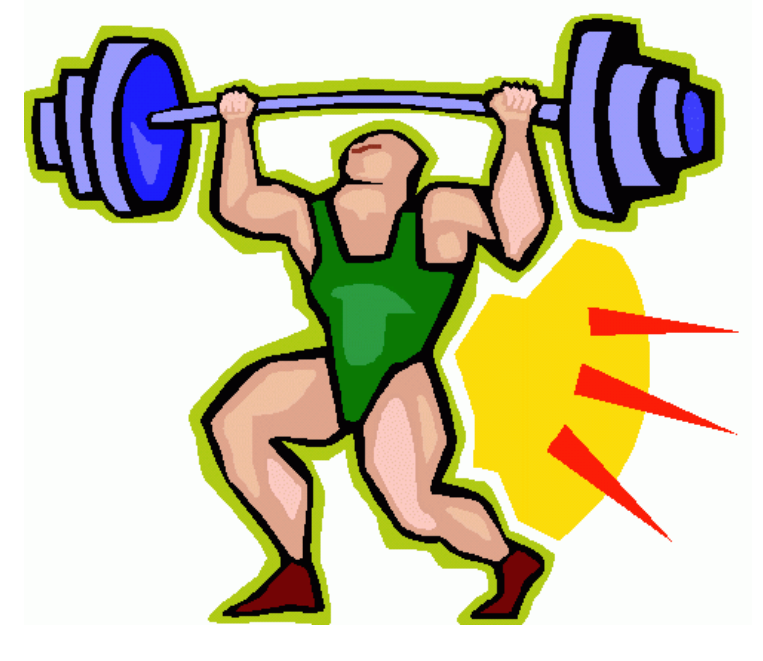 "Stronger"
The above inscription meaning "Faster, Higher, Stronger" is the Olympic motto, which was first introduced by Pierre de Coubertin and the International Olympic Committee in 1894. A more informal, but equally well-known motto, also introduced by Coubertin during the 1908 London Games is "The most important thing is not to win but to take part!"
The importance of these words is relevant this week as we edge closer to our annual Inter- house Athletics Carnival set down for next Thursday 19th September. Students have been practising hard during PE lessons, honing their skills in preparation for the big day and the stage is almost set!
At EACS the emphasis has always been on whole school participation and this is an important point of reflection because it goes to the essence of who we are and what we stand for as a school (i.e. our school culture), which is one based on inclusivity and respect amongst friends. Ultimately, and despite the healthy competition that pits student against student and house against house, it comes down to the positive attitude that students demonstrate through their participation to be part of a school community event that creates enjoyment, builds confidence and by nature is collectively unifying
NOTICES
Australian Olympic Changemaker Program
The Australian Olympic Change-Maker program recognises and rewards students who are demonstrating the Olympic spirit through leadership and driving positive change in their communities. This can take on many forms – from minor to major, and from the ordinary to the amazing. Whether leading teams, coaching juniors, supporting seniors, making a difference at a sports club, a national cause or effecting change on the world stage.
The program provides a unique opportunity for Change-Makers to come together with other like-minded young people from around Australia who are making a difference in their school or community. The theme for 2019 is 'change'. The Olympic Forums will provide students the unique opportunity to share ideas and be immersed in a unique Olympic experience as well as learning first-hand from Olympians.
This Year we have nominated two students from EACS who we believe are showing leadership beyond their years, whist at the same time, making a difference in both their school and local community.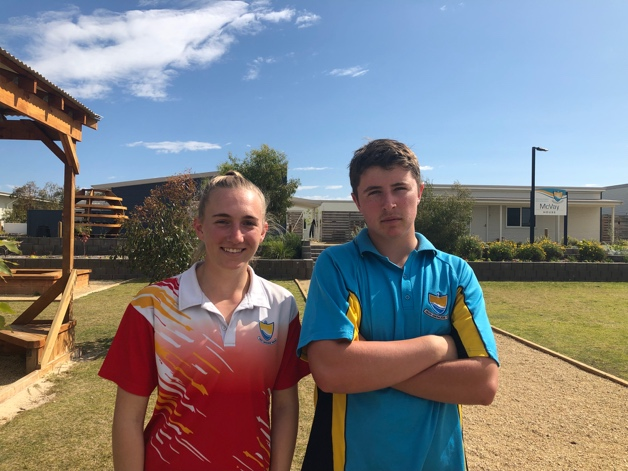 Imogen Stone has represented the State in Tetrathlon, Show Jumping and Eventing and the Esperance region in Netball. She volunteers as a Coach with the Esperance Pony Club and Umpire with the Esperance Netball Association. She also fulfils the role as Assistant Trainer at Gibson Football Club. Imogen was also heavily involved earlier this year in the "Famers Across Boarders" campaign where she helped to bale, load and transport 2000 bales of Hay across the Nullarbor to Cobar, NSW, one of the drought stricken regions.
Callum Crawford has represented the Esperance region in first class cricket and football.
Night of Celebrations and Rewards
Please note that the date for this year's 'Night of Celebration and Awards' has been moved to the evening of Tuesday 10th December 2019. This is to accommodate the attendance of new Executive Principal Mr Jason Bartell. Please make a note of this revised date in your diaries.
Mental Health and Wellbeing Parent/Carers Information Evening
Esperance Anglican Community School invites secondary school parents and carers to attend a FREE mental health education session this Tuesday 17 September, covering:
information about mental health and wellbeing in adolescence
how to have conversations with young people about mental health & wellbeing
strategies for parents/carers about how to support their young person
The information session will take place at EACS from 1730-1830hrs. if you would like to attend please rsvp ASAP to the front office. This is a good opportunity to hear from experts in their field about important matters relating to the mental health and wellbeing of our children.
Year 12 Final Weeks
It is with some sadness that we now begin to contemplate the final weeks of our year 12 students. Year 12 students should be spending the final two weeks of this term finishing off coursework and submitting any outstanding assessments. ATAR students should be in close consultation with their teachers in designing a study and revision schedule to best prepare themselves for their upcoming Mock WACE Exams.
Week 1 of term 4 is Mock Exam week for all ATAR students. There may be a requirement for General students to be in school this week depending on Teacher requirements. Otherwise, with the exception of students attending school to complete scheduled exams, students are on 'study leave' and not required to be in school.
Week 2 all students are back in school to receive feedback on their exams and complete all coursework obligations. Friday 25th October will be the last official day of school for students until they return for their Graduation Ceremony at the end of year Night of Celebration and Awards.
Student Leadership 2020
Leadership begins with understanding and identifying with our values and traditions. Our values; truth, knowledge and wisdom are the fundamental beliefs and principles we consider worthwhile. Our values guide our actions and interactions. Our traditions enable our positive culture and climate to be maintained, as well as support a sense of connectedness amongst members of the community. Students are provided with the opportunity to develop leadership skills and exercise leadership in different contexts.
In the EACS context, leadership is about learning to motivate, influence and direct people so that they work together to achieve the goals of the team or broader community while considering the best interests of the School. Throughout their leadership journey, the individual will learn the art of building relationships with teams, defining identities, achieving tasks effectively and the importance of leaving a legacy for future generations – making a meaningful contribution.
Over the next two weeks a process will ensue to decide upon our next student leaders for 2020. Current Year 11 students will be briefed on the process before being given the opportunity to present their nomination to the school community. A school vote will ensue prior to the end of term at which time the decision will then rest with the Executive Team.
What's on this week (week 9)
Tuesday 'Headspace' Schools Mental Health workshops
Thursday Inter-house Athletics Carnival
What's on next week (week 10)
Wednesday Sharon Southall School Psychologist (appointments necessary)
Friday Last day of term 3
Further ahead
14 October Term 4 commences (all staff and students)
14-18 October Year 12 Mock WACE Exams (Year 12 study leave)
18 October Esperance Show (school closed)
21-25 October Year 12 final week in school
25 October Year 12 final day of school - Farewell breakfast
Best wishes for the week ahead.

Jason Bartell
EXECUTIVE PRINCIPAL

Iain Clark
INTERIM PRINCIPAL

Lisa Marquis
ASSISTANT PRINCIPAL