The 'ETA' Executive Team Address
TERM 3 WEEK 5 REFLECTIONS
School Uniform
Please view the attached document which is a summary of our uniform guidelines and expectations.
At EACS we have a very smart looking school uniform. It is a uniform that is distinctive in the local
community and, when worn effectively, sets our students apart, conveying an image of pride in
personal appearance and a strong sense of belonging to a school community that is a thriving and
special place in which to be educated.
We hope that our uniform and personal grooming guidelines and expectations are fair and that
students both understand and respect their need to comply. We certainly appreciate the role that
parents play in assisting the school to uphold school uniform guidelines, thus ensuring that all students are looking their best at all times in support of their school.
Researchers suggest that there are numerous benefits to wearing a school uniform, most notably:
Improves the focus on learning
A school uniform makes the school environment less competitive and it makes the environment solely
focused on learning and nothing else. There is no competition for new dresses, accessories, shoes and
so on.
Improves behaviour and wellbeing
School uniforms contribute positively to a child's behaviour and overall wellbeing. When students wear uniforms, they feel more professional and responsible and thus behave accordingly.
Decreases bullying and teasing
All children, irrespective of their socio-economic background, have to wear the same kind of attire. This helps maintains uniformity among the students and prevents bullying and teasing.
Installs spirit and enthusiasm
School uniforms help instil spirit and enthusiasm among the students. When all students are dressed
in the same uniform, they feel mentally strong and proud of their identity.
Promotes a safe and healthy environment
The wearing of school uniforms helps promote an environment that is safe, healthy and tension free.
Every child is wearing the same uniform and there is nothing to fight about. They sit together, learn
together and grow together in a safe environment.
Encourages individual self-expression
When a student wears a uniform, they must find other ways to express themself. For a child, their
uniform is a formal attire of pride and he or she is more focused on building their inner personality,
rather than their external appearances.
The mornings are easier
When students wear uniforms, parents need not spend time in thinking what needs to be worn on a
particular day. There is a set uniform, and everyone knows exactly what a student will wear on campus.
School uniforms help maintain a healthy ambiance within the family.
Notices
School Photographs Day
A reminder that school photographs will take place this Wednesday 19 August. Uniform is formal winter uniform, which includes tights for girls and blazers for all students. Year 12 students should also bring along their leavers jerseys. Photographs can be purchased using an online ordering system by applying a unique student shoot key, which has already been provided. Log on to www.msp.com.au
and follow the prompts to place your order. Orders should be placed by 25 August 2020.
Scholarship Testing
Please circulate the word to friends, who may be considering an EACS education for their child in 2021, that the first round of Scholarship testing for new students to the school will take place this Friday 21 August for Specialist Netball and Tennis programs and Saturday 22 August for academic scholarships. Further details can be obtained via the school website or the front office.
Padlocks on lockers
Students have recently been instructed to obtain a padlock for their personal locker at school. Having lockers locked throughout the school day has a number of obvious benefits, namely: More
aesthetically appealing (not all lockers look tidy inside), keeps possessions dryer, prevents clattering and bashing sounds in strong winds and rain, more safe and secure for personal possessions. Please assist your child in obtaining a padlock (combination preferred) at your earliest opportunity.
Student Achievements
Congratulations to Hannah Ietto on her vocational qualification achievement and Tahneisha Wynne
who has been offered an Early Entry position to university. EACS can now proudly boast eight Year 12
early entry university positions.
Hannah Ietto has recently completed a certificate in Travel and Tourism.
Tahneisha Wynne has received early entry to the Australian Catholic University (ACU) to study a Bachelor of Nursing.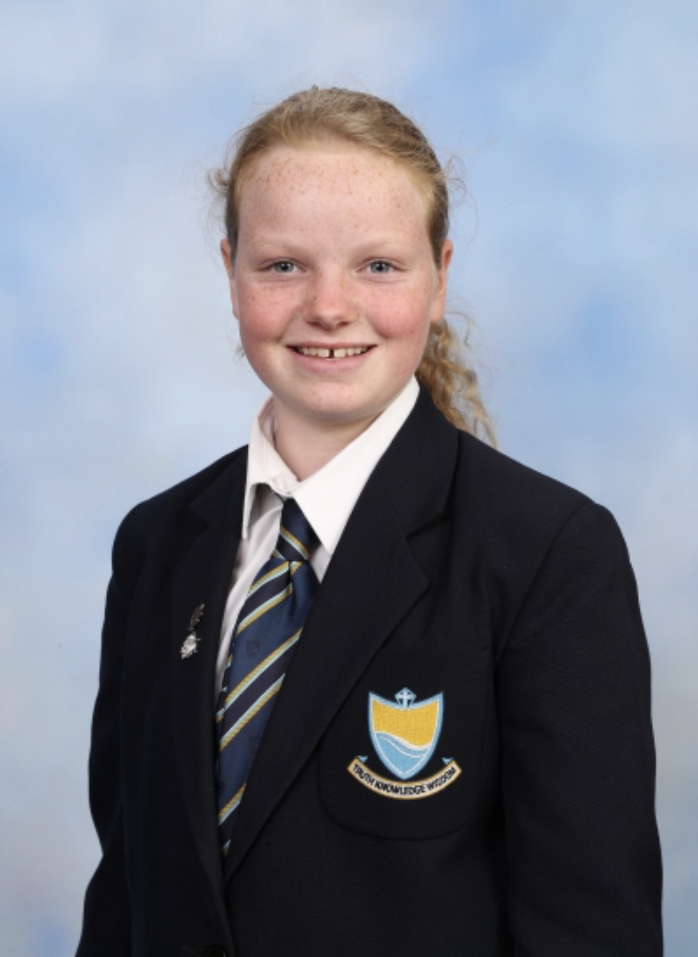 Hannah Ietto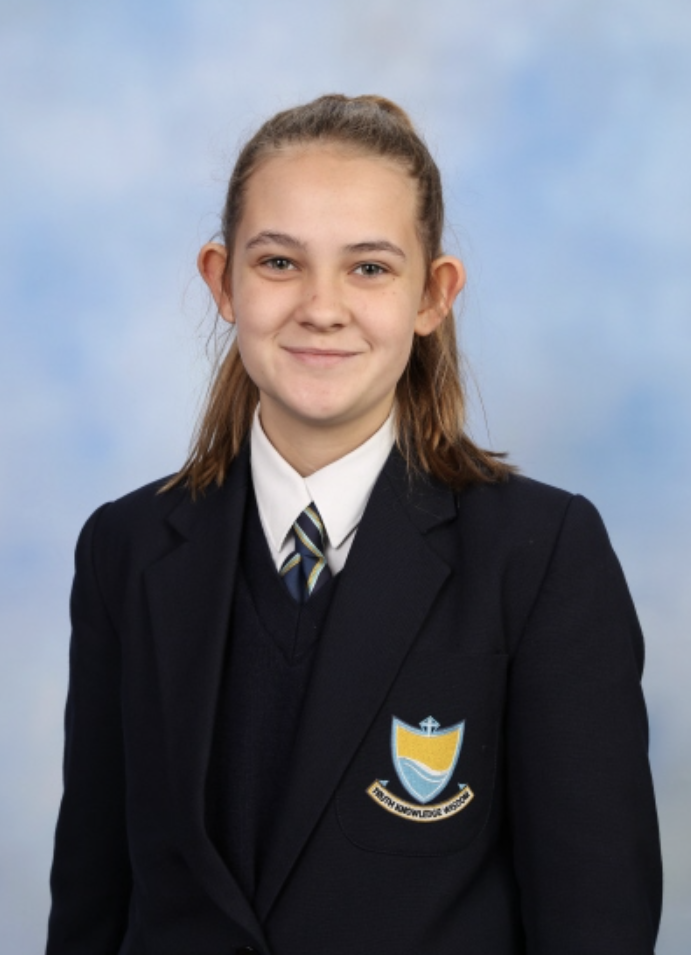 Tahneisha Wynne
What's on this week (Week 5)
Tuesday Education Perfect Science World Championships commences
Wednesday School Photographs day
Thursday EACS Chess Championships 2020
Friday Specialist Netball and Tennis Scholarship testing (pm)
Saturday Academic Scholarship testing (am)
What's coming up
24 August Boarders long weekend

(Normal school day for all other students)

25 August Education Perfect Science World Championships concludes
26-28 August Outdoor Education Camp (Canoeing at Stokes Inlet)
31 August Round 2 Online Literacy and Numeracy Testing (OLNA) commences
01 September CEO on the ASC in School (Rev'd Peter Laurence OAM)
01-03 September Executive Principal in School
01-08 September Education Perfect Mathematics World Championships
03 September EACS Open Morning
Best wishes for the week ahead.

Jason Bartell
EXECUTIVE PRINCIPAL

Iain Clark
ASSOCIATE PRINCIPAL

Lisa Marquis
ASSISTANT PRINCIPAL