Principal's Message
Young people are the future of our community and we expect that they should be prepared for life but in a way that avoids subsuming them under a tyranny of testing just to pass examinations. Every young person has a jewel of talent within them and it is our role to ensure that this is discovered and polished to full brightness so that he or she might achieve in ways undreamt of: we really are a community where genuine education takes place.
On leaving the School we hope that our young people will have a set of academic qualifications that will give them a choice of direction, a range of interests that will sustain them in life and a set of attributes that will ensure they are valuable members of the communities in which they live and work.
Visitors to the School have often commented on the sense of purpose and harmony that is so apparent. We are immensely proud of the way the students, parents and staff at Esperance Anglican Community School have helped to create a community that embraces individuality while achieving an overall sense of unity. We expect that all our people embrace the fundamental guiding principle that we treat each other as we ourselves would wish to be treated. It is within this context that students are able to seek personal, social, spiritual and academic growth.
There is no question that this is a fine school dedicated to helping young people flourish. I would be delighted to welcome you to the School so that you might see for yourself how it could suit your child.
I look forward to meeting with you and introducing you to the School community.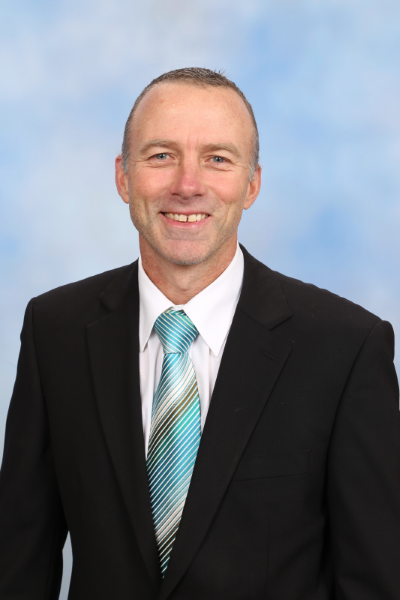 Iain Clark
Interim Principal