Why Esperance Anglican Community School?
Choosing the right school is one of the most difficult decisions you will make as a parent, especially when considering boarding for your child. At EACS, we provide an education that inspires students to reach their full academic potential. It's a responsibility we take very seriously. To learn more about EACS and how we empower students to discover their passions and God-given talents, download our Boarding Handbook by filling out the form below.
You will learn more about the EACS difference:
Students are challenged to develop a strong sense of belonging, confidence, interdependence and faith.
Our strong Christian foundations provide the framework for students to develop as responsible, contributing global citizens.
EACS is like a small country town. Everyone knows your name, every person is valued and we all share a sense of belonging.
We promote high expectations and equally high standards of behaviour.
Every student is given the opportunity to explore their strengths and interests through participation in a wide range of activities.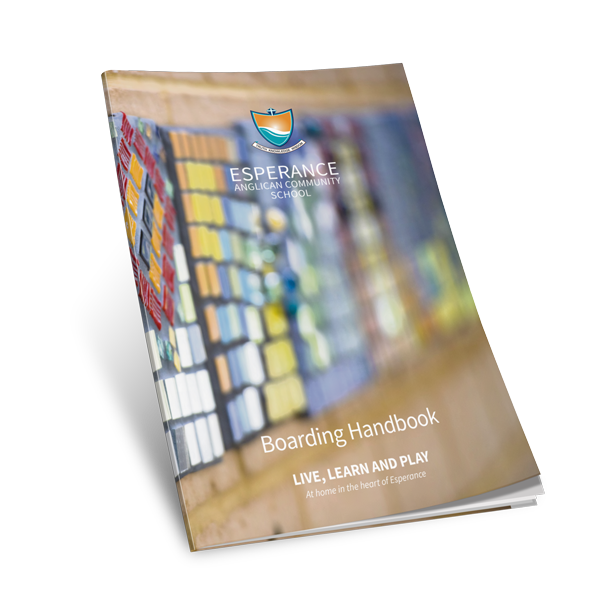 Download our Boarding Handbook