Open Morning
Join us for an open morning where you can experience the beautiful EACS campus and learn about the opportunities that await your child. We look forward to welcoming you to our school.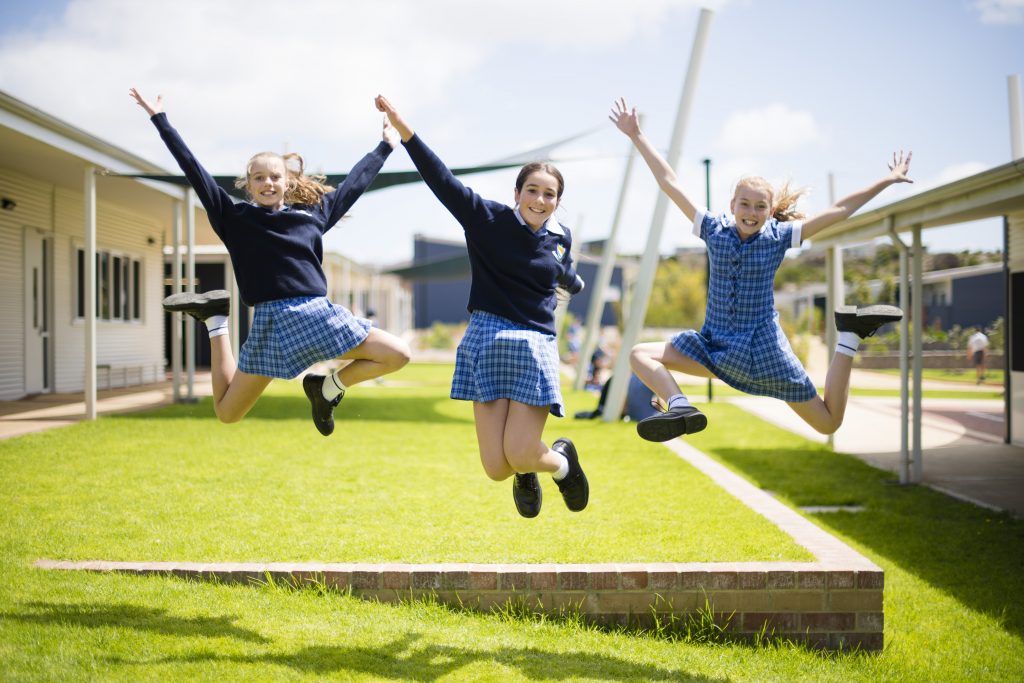 Date: Thursday 20 June
Time: 9.30am to 11.00am
Venue: Esperance Anglican Community School
Choosing the right school for your child is one of the most difficult decisions you will make as a parent. At EACS, we provide an education that inspires students to reach their full academic potential. It's a responsibility we take very seriously. To learn more about EACS and how we empower students to discover their passions and God-given talents, sign up for the open morning below.
The morning will formally begin at 9.30am with a welcome address from our Principal before the tour commences.